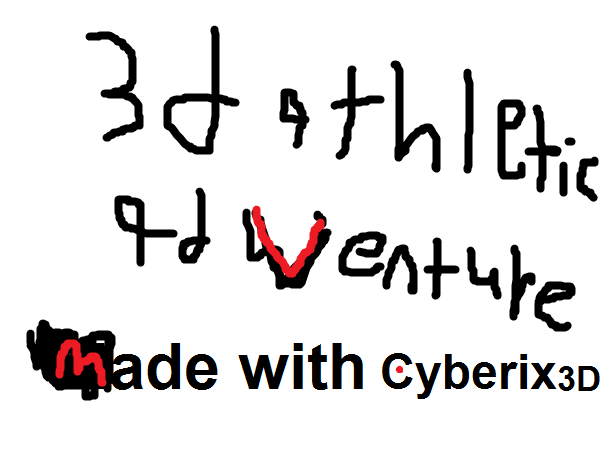 3D Athletic Adventure
Hop on and get across an adventurous game! With several Parkour Moments and levels in 3D!
Controls
Up to jump(hold down up to climb on blocks).
Left and Right to Move.
##Tags##
3d-platformer

action-adventure

windows
Install instructions
You will have a Shockwave flash file(.swf) and a HTML file you can play on your browser.
It's SIMPLE, just download the .swf or HTML of the game, then choose to always open with Adobe flash player[.swf only](THIS ONE DOES NOT WORK FOR THE HTML!) or open the HTML one with your browser(e.g. Internet Explorer, Firefox, Opera, Google Chrome, and any other NPAPI and PPAPI based browsers).